Lasting Impressions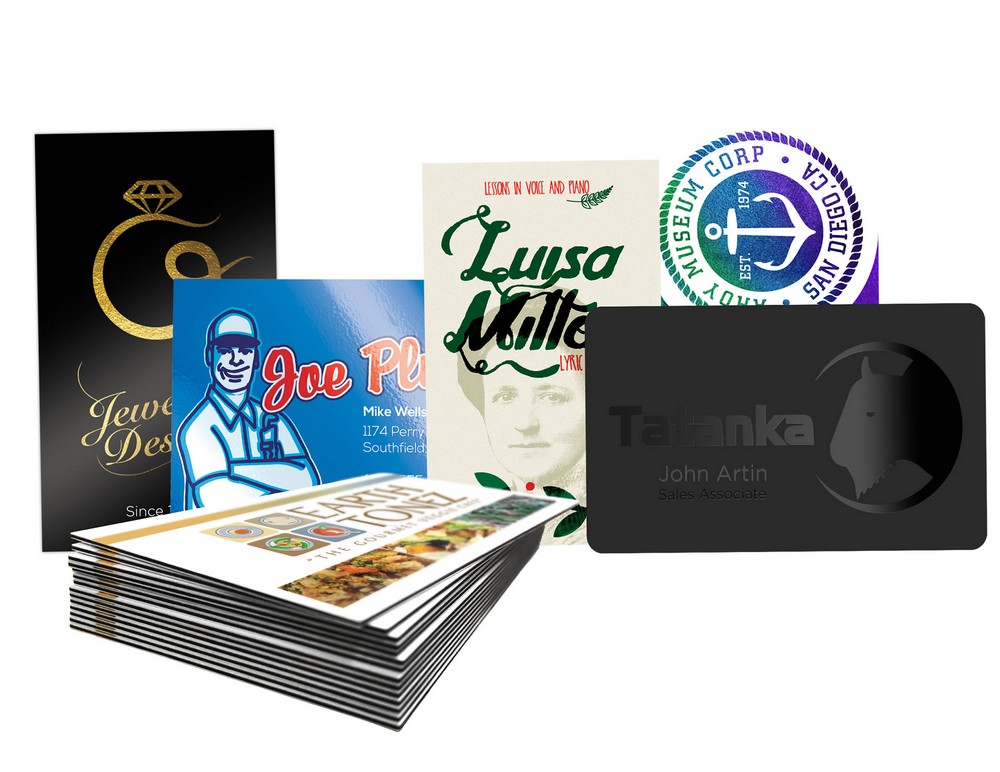 Lasting Impressions
Do you know what Promotional Item leaves the most Significant Lasting Impressions?
Business cards leave lasting impressions long after your incredible face to face meeting with your ideal customer.
Online printing companies are flooding the market with their inexpensive 250 business cards for $20.00 Deals.
These business cards will surely save you a buck or two. That is exactly what your customer thinks when you hand
them your flimsy same as the next guys business card. Believe it or not, not every business is looking for that inexpensive
supplier. Most businesses are looking for that stand out supplier. Does your business card leave a representation
of just how unique you and your business are? Do your business cards have weight to them along with texture? Do
they have a style of their own, perhaps with raised colored foils. If so... chances are, you are the one that will stand
out as both a Quality and Reliable business. In today's market Promotional Products are the key to keeping your face
in front of your competitions. At www.zingerpress.com we know exactly what it takes to raise your company to the
top of the heap. Our Majestic line of business cards are parallel to none. They are that superior lasting impression
that you want to leave behind.
This month at www.zingerpress.com we are so sure that you will love the quality and superiority of our New Majestic
Line of business cards that we are giving you 20% off any order of 250 or more. Call us directly at 303-558-0852 or
email us at info@zingerpress.com and we will supply you with our Majestic Line of business cards visual info.
---
Category: Business Cards Denver, Denver Print Company, Denver Print Shop, Denver Printing Companies, Denver Promotional Products, Printing Services Denver, Promotional Apparel, Promotional Products, Promotional Products Denver, www.zingerpress.com
Tags: Promotional products, custom koozies, custom hats,custom pens, custom jackets, promotional pens, custom usb drives, custom bags, custom drinkware, promotional apparel.